DSCHC Welcomes Interim CEO
Over the past five weeks, Desert Senita Community Health Center's board and staff have worked together to hire an Interim Executive Director that meets the needs of our growing organization. As follow up to the email from HR Department, we chose to move forward with an Interim role to create the space and time we need to move the most effective, sustainable, and transformative work possible during this transitional period.
The Interim role will steward us in running an organizational assessment to determine where we need to grow, help develop the recruitment process for the hire of permanent executive leadership and set up the organization for a successful strategic planning process in 2023.
To help guide us in this work is Sherry Henley, our new Interim Chief Executive Officer, started June 01, 2023.
Sherry was the Chief Financial Officer here at Desert Senita Community Health Center for the last 5 years. She holds a bachelor's degree of Science Accounting from Western Governors University. She is well known for the strategies and innovative approach adopted over time.
We are excited to move forward in this new chapter as an organization and will continue to keep you updated throughout the year.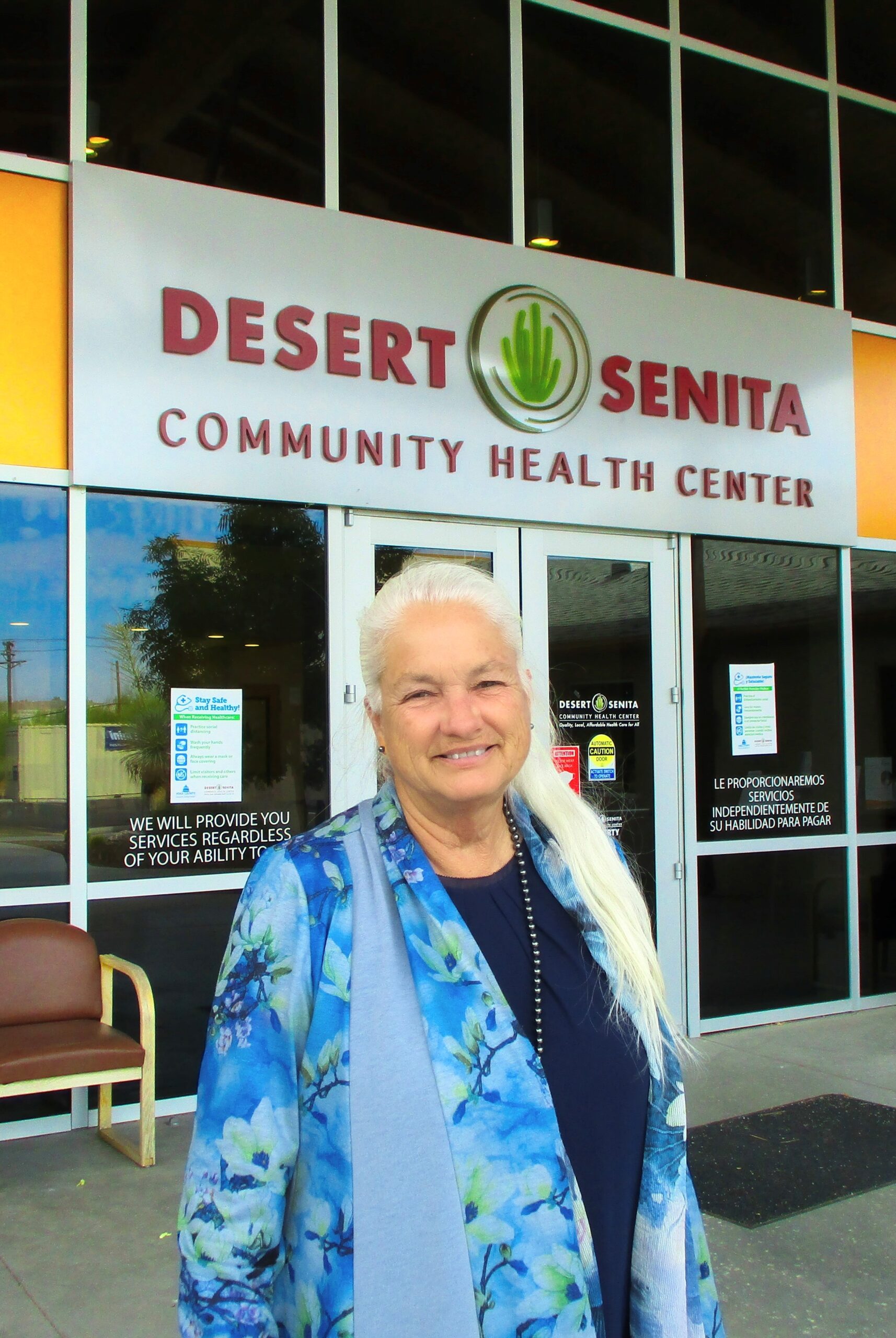 Interim Chief Executive Officer