Our Community Outreach Department provides of a variety of programs and events to engage, educate, and promote our mission, vision, services, and programs for a healthier community.  We offer a variety of events and school-based programs. 
Annual Events/Celebrations
We also participate and partner with other community events and programs such as the Ajo Food Festival, Farmers Markets, Sonoran Shindig, International Day of Peace, Substance Abuse and Prevention Coalition, and more!
Edible Ajo School Yard (EASY) – Hands on gardening and nutrition program for grades Pre-K through 6th
After-School Bike Program through Bike Ajo and Pima County's Bike Program

 

Future Health Leaders Club – "Growing Our Own" Future Health Leaders in partnership with SEAHEC
Health Safari's – Bi-annual health checks such as BMI, Dental, and Blood Pressure Screenings
Edible Ajo School Yard – EASY
The EASY school gardening program is located at the Ajo Unified School District Elementary Campus.  It started in 2008 by Fran Driver, Public Health Nurse for Pima County Health Department and in 2011 Desert Senita Community Health Center took ownership to expand the garden program. 
Our Outreach Team is on campus twice a week, as part of a regular specials class with the students in Pre-Kindergarten through 6th grade. We work with the students and provide them with hands on gardening skills, nutrition education, and science based lessons.  
We also partner with other community organizations such as the Ajo Center for Sustainable Agriculture, Arizona Youth Partnership, and Pima County Health Department as they offer great support and education to the students!   
In 2018, we were recognized and awarded from the Centers for Medicare & Medicaid Services (CMS) for excellence in Person & Family Engagement the work we are able to do in the Edible Ajo School Yard and Bike Ajo Coalition.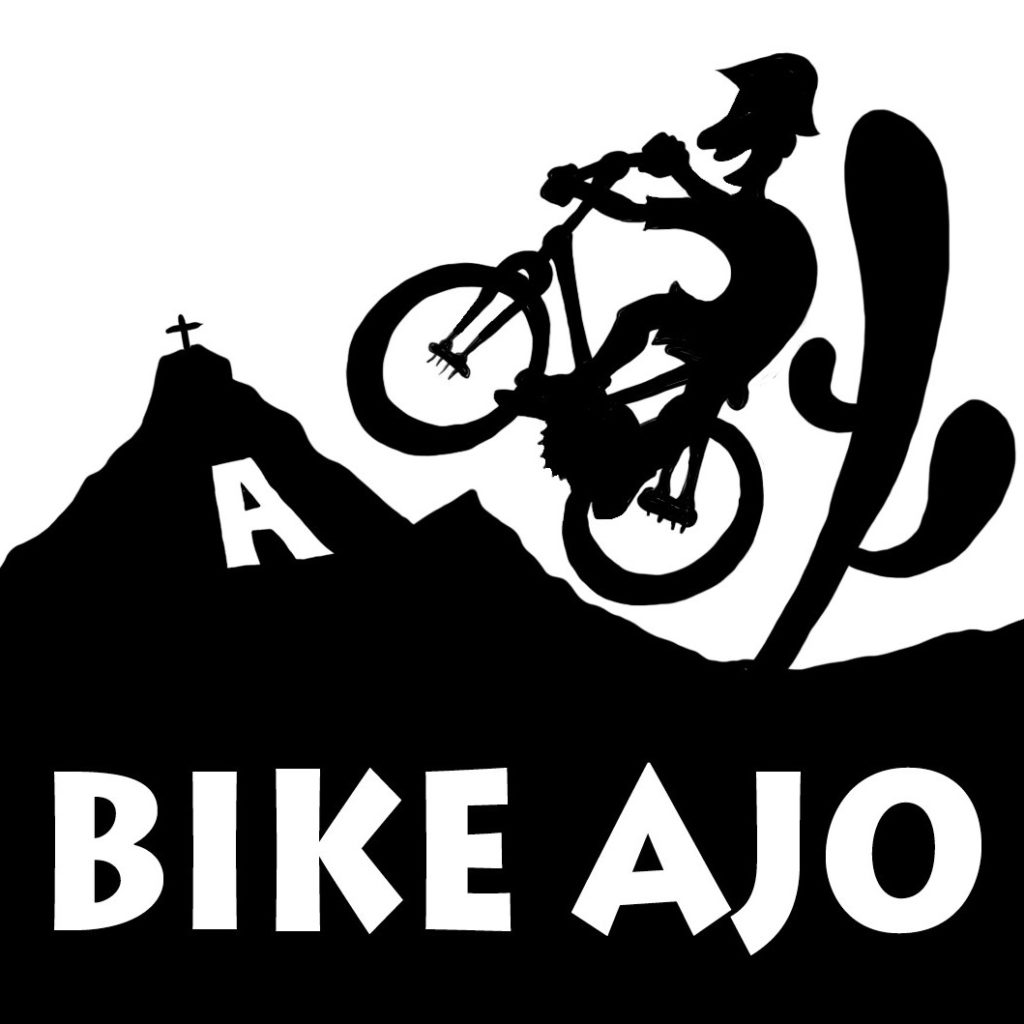 Bike Ajo is a coalition that was formed through Plan4Health, An American Planning Association Project.  As a community, we are working to improve access to opportunities for physical activity by creating a sustainable cycling hub that provides education on bicycle safety for recreation and transportation; trains local community members on bicycle repair, provides resources for bicycle repair and maintenance, certifies community members as League-Certified Cycling Instructors, and builds health-based partnerships with local Ajo organizations. 
For more information on current Bike Ajo events and activities, follow us on Facebook. 
Check out this Bike Map for some great Scenic Loop Trails: