As a non-profit organization committed to providing quality, local, affordable health care to all, we hope that you will join us in our efforts by donating to our community health center. We are a Qualifying Charitable Organization (QCO), which means your contribution is tax deductible!
We have a few options available to make your donation easy:
Your support will help with our programs and health center needs, as continue to look forward to carry on and expand our health care services to meet the needs of our communities!
Send a check to our Finance Office at
410 N. Malacate, Ajo, AZ 85321

PayPal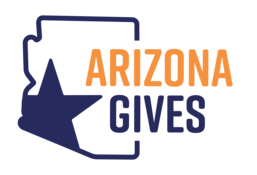 Arizona Gives